We have exciting news...we have permission to resume regular patient care. Our community has been through a lot over the last few months, and we are all looking forward to resuming our normal habits and routines. While many things have changed, one thing has remained the same: our commitment to your safety, oral health and overall well-being. When you come in for your appointment, you will experience several changes that are designed to protect both patients and staff. These changes will be the "new normal" for now.
Click here to learn more
Welcome to Our Office
Noe Valley Smiles and Braces is a state-of-the-art orthodontic, pediatric dentistry and general dentistry practice that was built with a focus on patient care. The facility is equipped with the latest technology that enhances delivery of care with a focus on patient comfort and patient education.
Our mission is to provide our patients with the highest quality care in a clean, comfortable environment. We bring together a dedicated, caring, and expert team along with the most advanced orthodontic appliances and laboratories to create beautiful, healthy smile that will last a lifetime.
We believe that our patients will have a positive dental experience at Noe Valley Smiles and Braces. We are focused on delivering excellent customer service and superior orthodontic care, and we have taken care to create a practice that reflects our commitment to creating a positive environment for our patients and our continued involvement in our community.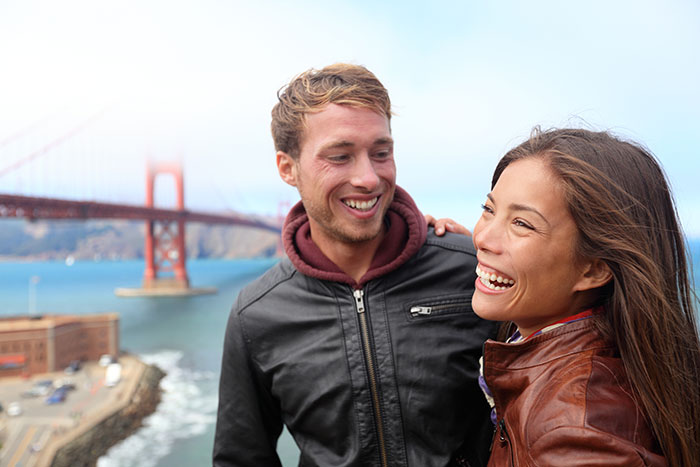 ---
OUR PATIENT REVIEWS
I love the staff! They are always so sweet and accommodating with my 3 boys. We always feel welcome and well cared for. Thank you!
Dylan C.
Front desk staff always friendly, flexible and helpful. Very conveniently located and easy to flow from dental to orthodontia. Lovely environment and kids love the prizes and incentives. Care is thoughtful and comprehensive. Everyone really knows how to deal with kids.
Serina J.
My biggest hurdle, prior to NVSB, with going to the dentist is feeling judged/on trial. That was not my experience here at all. Many thanks to Fadia for making me comfortable and my teeth and gums clean.
Patrick B.
I like how everybody is always very nice. I like how it's always so positive. I like how everyone is always supportive. I don't have anything negative to say.
Daniel L.
Very thorough and very clear with their explanation of the work that needs to be done. Very gentle with their care of my teeth and mouth in general. I would highly recommend Noe Valley Smiles and Braces.
Matthew M.
My 5 year old daughter started coming here when she was 1.5 years old and has been going since. When my son was the same age three years later, I couldn't wait to send him here as well. And now when I was looking for a new dentist and knew they offered adult dentistry, it was a no-brainer. A clean, bright place with friendly and professional doctors and staff. There's not that much you can ask for!
April S.
Very Friendly and great with nervous children. Able to do dental exams quickly while distracting my daughter.
Emmy Y.
I've never seen people who are so in touch with the needs of children. My son actually loves going to the dentist. How many people can say that? Thank you Dr. Abazari, Yvette and the rest of the people who make Noe Valley smiles so wonderful!
Renee L.

3932 24th Street | San Francisco, CA 94114
ph. 415.678.5445 | fax. 415.796.2761